What to consider when planning an event
1. The goals of your event
2. The budget – knowing what you can and can't afford
5. Finding the perfect event location
6. Your Guest Speakers and MC
Corporate events bring people together, improve company culture and boost morale. A well-organised company gathering can promote team building and provide an opportunity for networking, as well as validate employees, suppliers and customers.
Our corporate event planning checklist/event planning blueprint highlights the key elements that ensure the preparation and execution of your next company shindig/get together however big or small, makes an impact and leaves a lasting impression.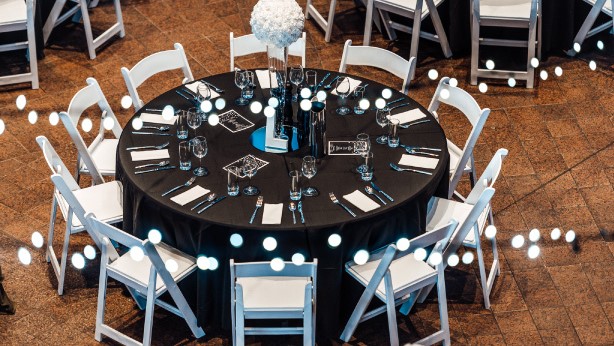 There are many benefits of event planning, such as:
• Budget management
• Creating an unforgettable experience
• Managing expectations of stakeholders
• Ensuring the purpose of the event is being fulfilled
Save time by allocating roles and responsibilities
1. The goals of your event
The goals: What is the purpose of your event? Why is it taking place?The ultimate goal of your event should align with your company's brand and marketing.
Why are you inviting attendees and what would you like them to walk away with?
What is the social goal for the attendees?
How can you encourage this interaction?
What entertainment might encourage this?
By defining the goal – you can then take actions to reach
these objectives.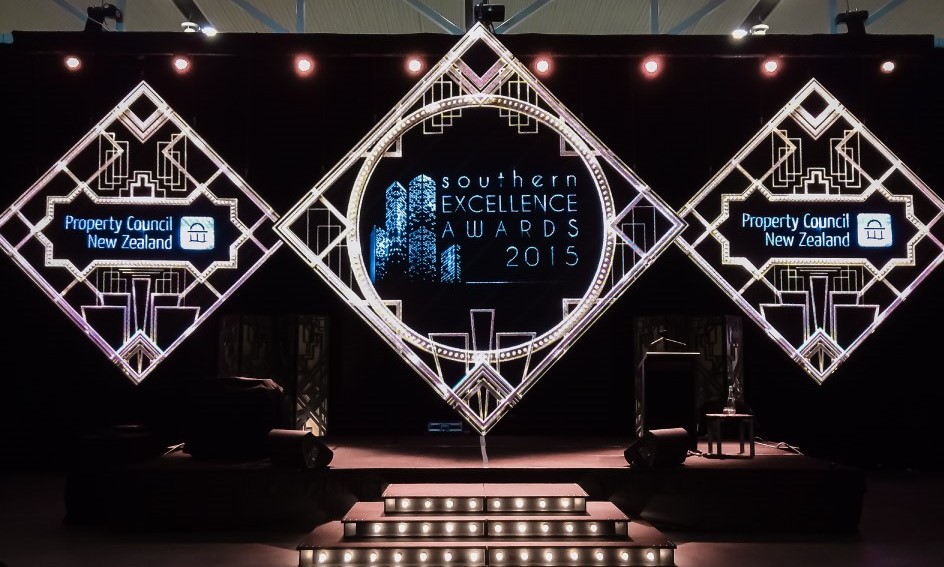 2. The budget - knowing what you can and can't afford
Whether you're a newbie or an experienced event planner, an accurate working budget will provide you with a framework to control your spending, track your expenses and ensure that the cost of your event doesn't skyrocket.
Your budget directly impacts your choice in venue, the theme, guest speakers and entertainment, as well as staffing costs, audio-visual and catering.
All possible expenses need to be identified and listed.
If the event you are planning has happened before, the previous budget can be an invaluable guideline. Going back to an earlier budget can help you gather information for your upcoming event. Evaluating and checking previous figures will ensure that you are notovercharged and that all expenses however small are factored in.
Always have a contingency plan that allows for some flexibility
Include an allowable of XX% to account for unanticipated expenditure and inflation.
Remember to check the small print
Check for any hidden costs, admin fees or fees for 'overtime' before signing anything. Some suppliers' costs are initially often given as estimates. It's also a good time to get a full understanding of the cancellation policy
Manage your budget using Excel or event specific software
Excel and other specialized event budgeting software can be helpful allowing for numerous adjustments and refinements throughout the life cycle of your project. Regularly reviewing and updating the budget is critical for controlling your spending.
Big Budget vs Small Budget
Bigger budgets allow for a more blue-sky approach when it comes to event hire including audiovisual, guest speakers and entertainment. Props can be tailor-made specific to the company's brand and the theme of the event.
A small budget doesn't mean your event can't be a big success.
There are ways to impress your guests without dropping a whole bunch of cash. Experienced corporate event planning companies know how to maximise tighter budgets with the skillful use of lighting, table centerpieces and stage fit outs. Illuminating a company's name and logo can be very effective. Using an established event company's props instead of making them from scratch is also cheaper and more sustainable.
Custom-built photo booths are inexpensive and very popular. They can motivate attendees to share the event on social media –
driving your event goals and message. This becomes an inexpensive way to reach your event's full growth potential and further
highlight your company.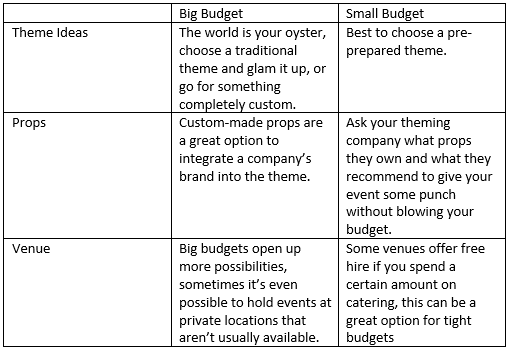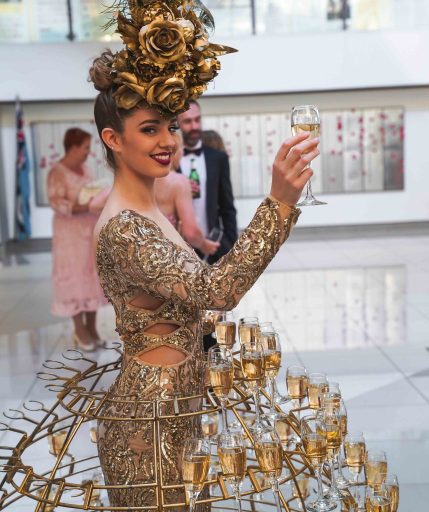 Often described as the soul or personality of an event, the theme should be appropriate, relevant and fun! Make sure it's in line with your company's culture and the event's objectives.
When picking the ideal theme you should consider the following:
Do you want something on trend or classic?
How can your event stand out from the crowd and offer something unique?
Can the theme be integrated into your company's overall branding and values?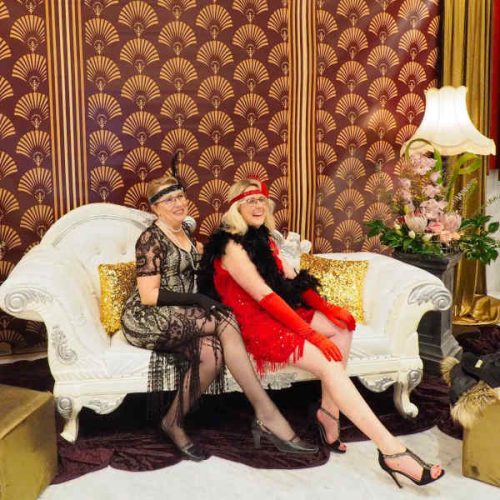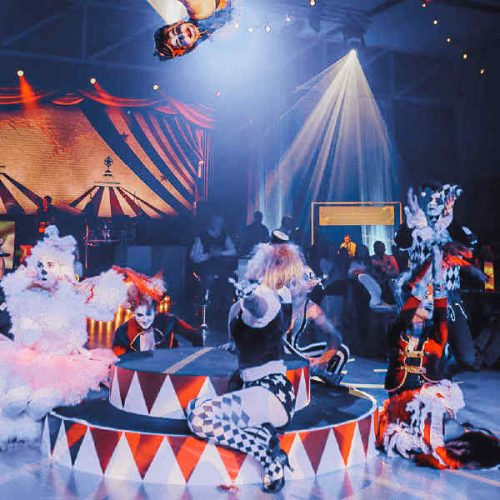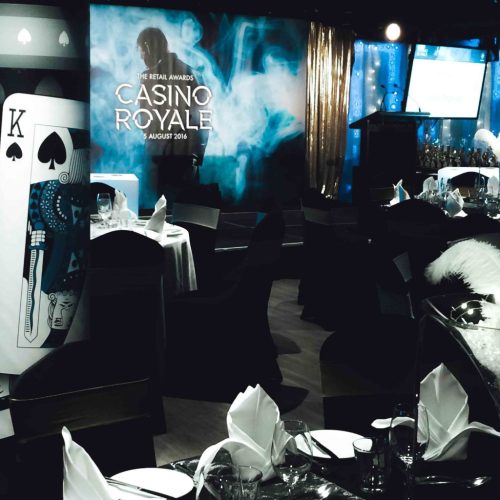 Most experienced corporate staging companies will have a list of pre-made themes to choose from. Some popular corporate theme ideas include:
Black tie masquerade theme
Casino theme
Enchanted forest theme
Great Gatsby Theme
Mad Hatter Tea Party
Studio 54 Disco Theme
Your theme will need to fit with your budget, time constraints and desired corporate outcomes.
Importantly, know your audience and what appeals to their particular tastes is key.
Choosing a creative corporate event idea can be great, if it aligns with your audience, but if not it can jar with your audience and make them feel uncomfortable. Remember to always put yourself in the shoes of the attendees (which might sometimes be different to your own).
A well-chosen theme can generate a buzz, build suspense and promote social sharing for your event.
If the theme resonates with your guests, it can create an emotional connection and increase brand awareness. Thus leaving a positive and lasting impression on your guests, long after the party is over.
4. Putting together the guest list
Your business, industry and the objectives of your event will determine the type of event you host and the guests you invite
The goals: What is the purpose of your event? Why is it taking place? The ultimate goal of your event should align with your company's brand and marketing.
Why are you inviting attendees and what would you like them to walk away with?
What is the social goal for the attendees?
How can you encourage this interaction?
What entertainment might encourage this?
By defining the goal – you can then take actions to reach these objectives.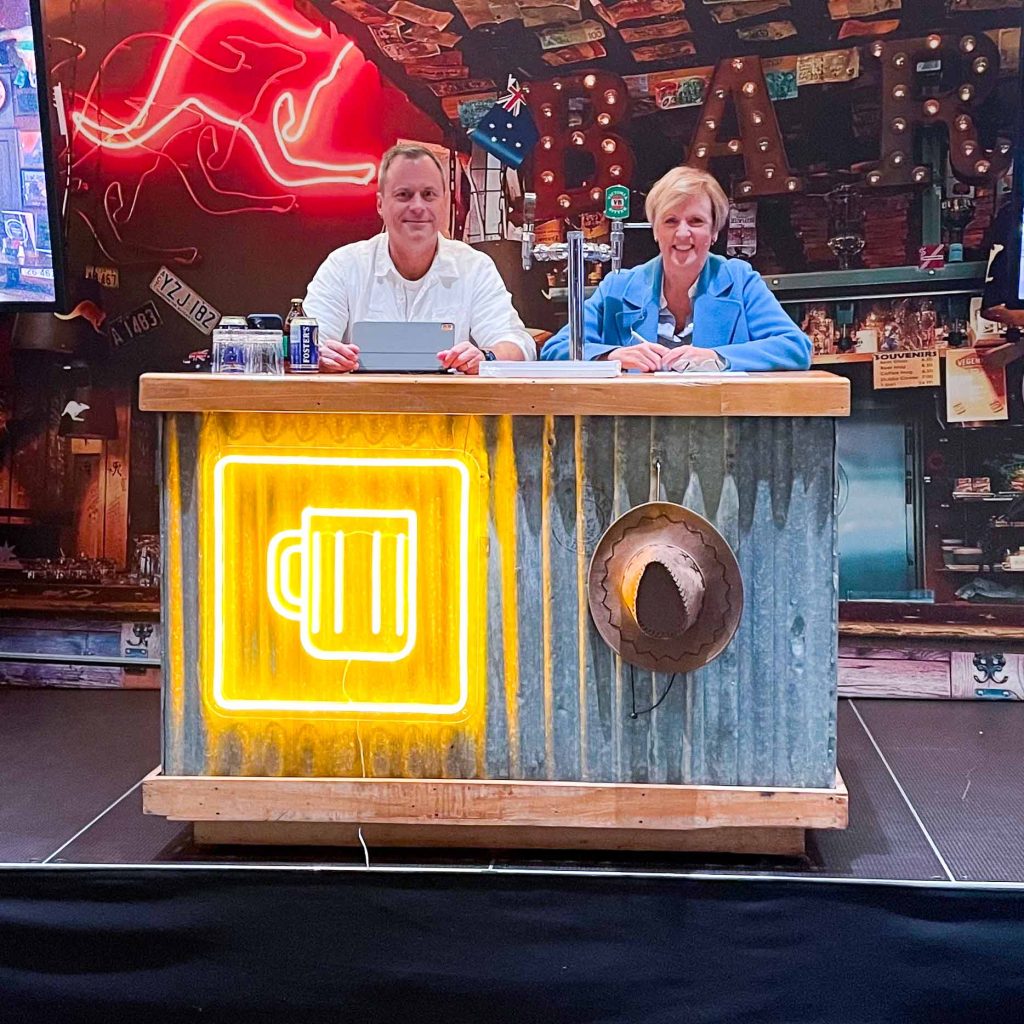 5. Finding the perfect venue to host your event
Your venue will depend heavily on your event's theme. If the budget allows, choosing a venue that reflects your theme will create an instant atmospheric impact.
Some questions to ask yourself when deciding on your choice of venue:
Is the venue practical?

Is it cost-effective? If there is a venue fee, what is included? 

Is it aesthetically pleasing? 

Does it have the technological infrastructure to meet your events specific requirements? 

Can the space accommodate all your event's activities?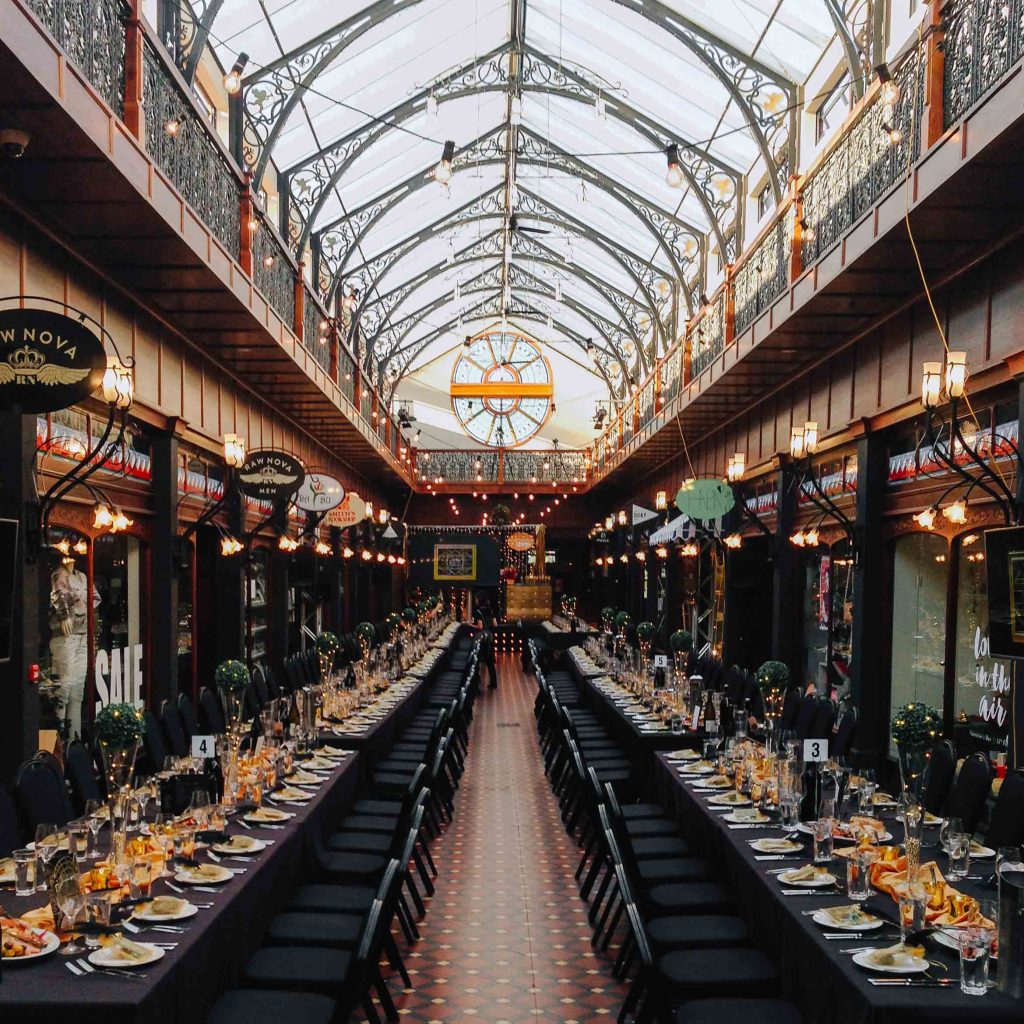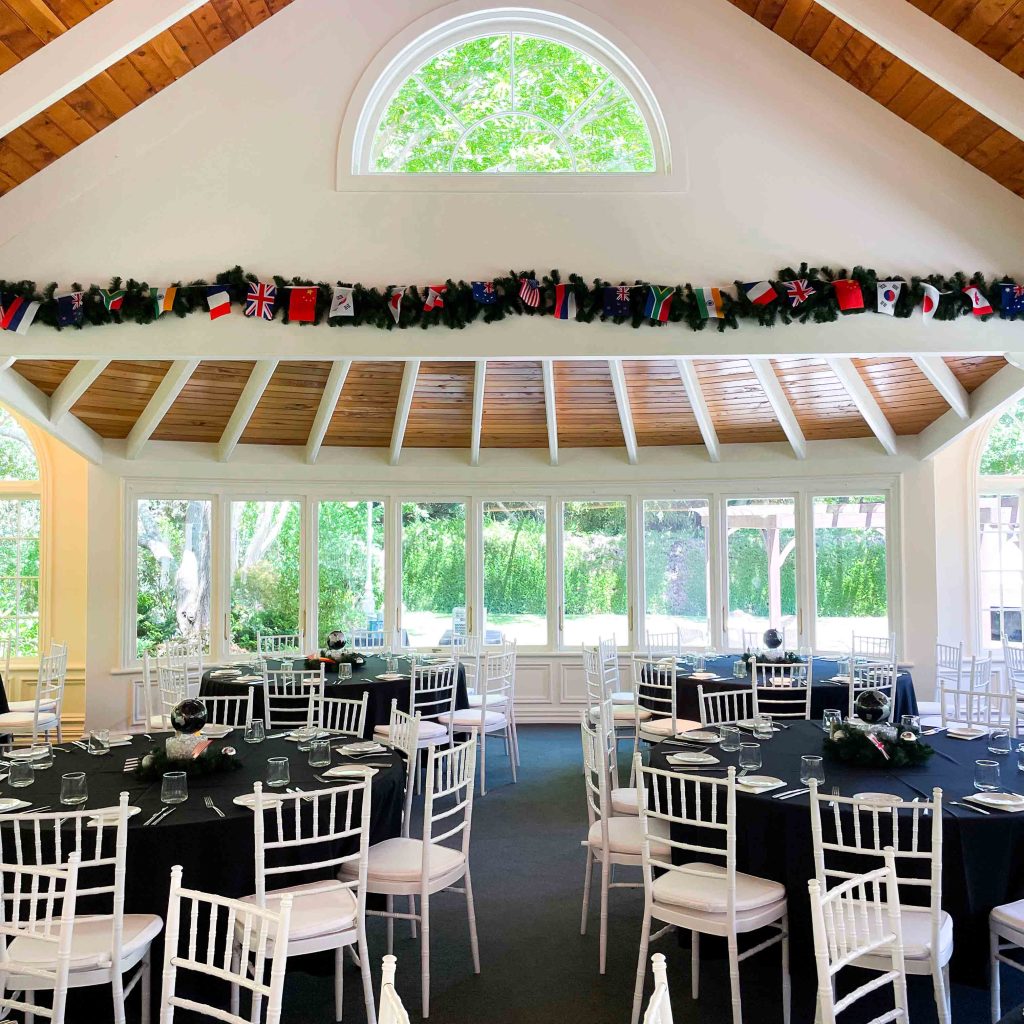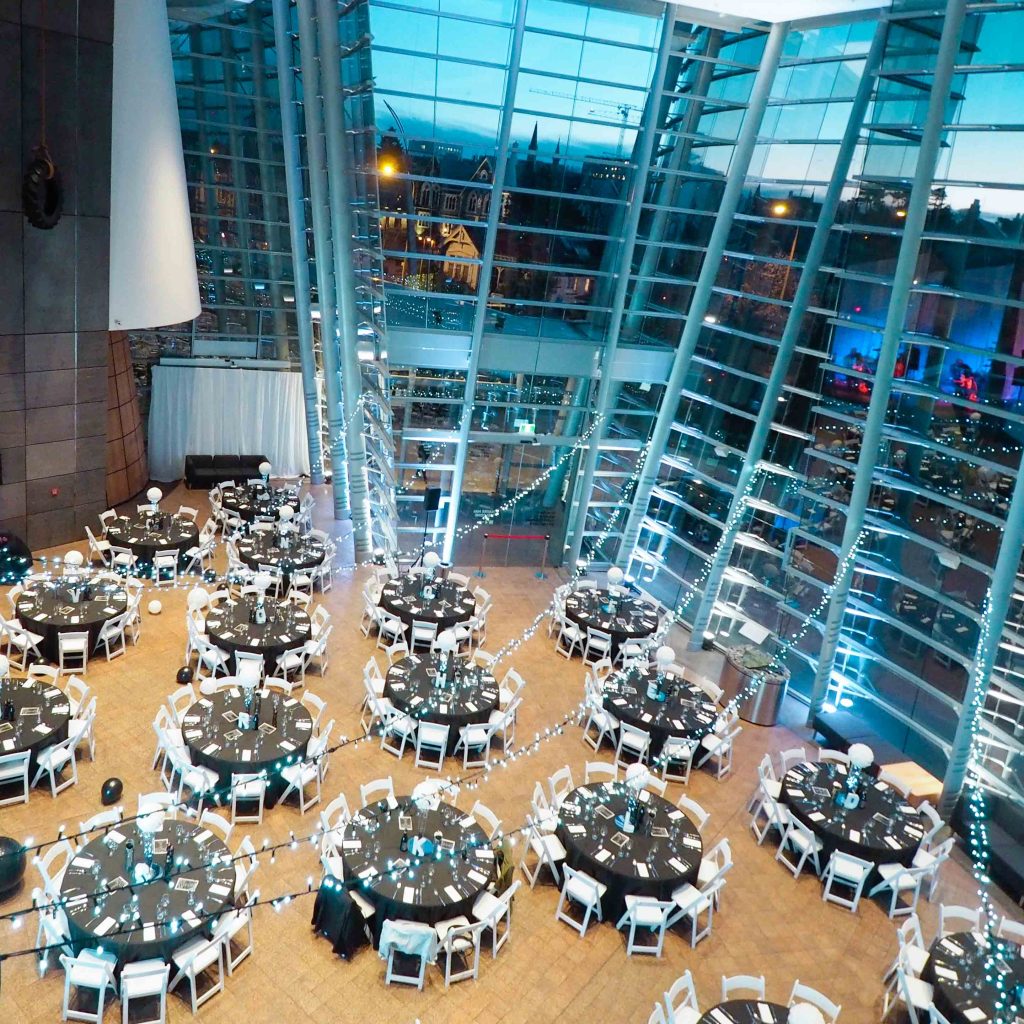 A venue's size is very important. Too small, and your event can feel cramped and claustrophobic. It may seem like you're skimping on budget. Too big and it will appear empty and lose its magic. The venue will influence the overall feel of an event.
Experienced event companies can manipulate space. For example during an awards ceremony, drapery can be used to contain an area making it smaller and more intimate, then opening it up afterwards for dancing.
Consider your venue hire location:
Is it a reasonable distance from most of the attendees' places of work and homes? If a large number of guests are traveling from
out of town, hotel and airport accessibility is important.
Think about the conference venues layout:
Is there an elevated stage or presentation area for the speakers? If needed are there designated break out rooms for separate
sessions? And is there a special section for sponsors? Is the space accessible to everyone including those with special needs?
A tiled floor may look good – but the acoustics can impact sound. You don't want your guests having to shout in order to hear each other once the music starts playing.
Understand all the venue fees:
You don't want any budget surprises. Some venues have a flat rate and others tack on additional costs. As mentioned before, have a clear understanding of what cost will appear on your invoice.
Clever venue choices that complement the theme can save you a lot of money on décor and props. A dull uninspired space will lessen the experience

6. Choosing your guest speaker and Master of Ceremonies (MC)
Choosing the right event hosts can make or break the success of your event. They set the tone and should reinforce the key themes of your event.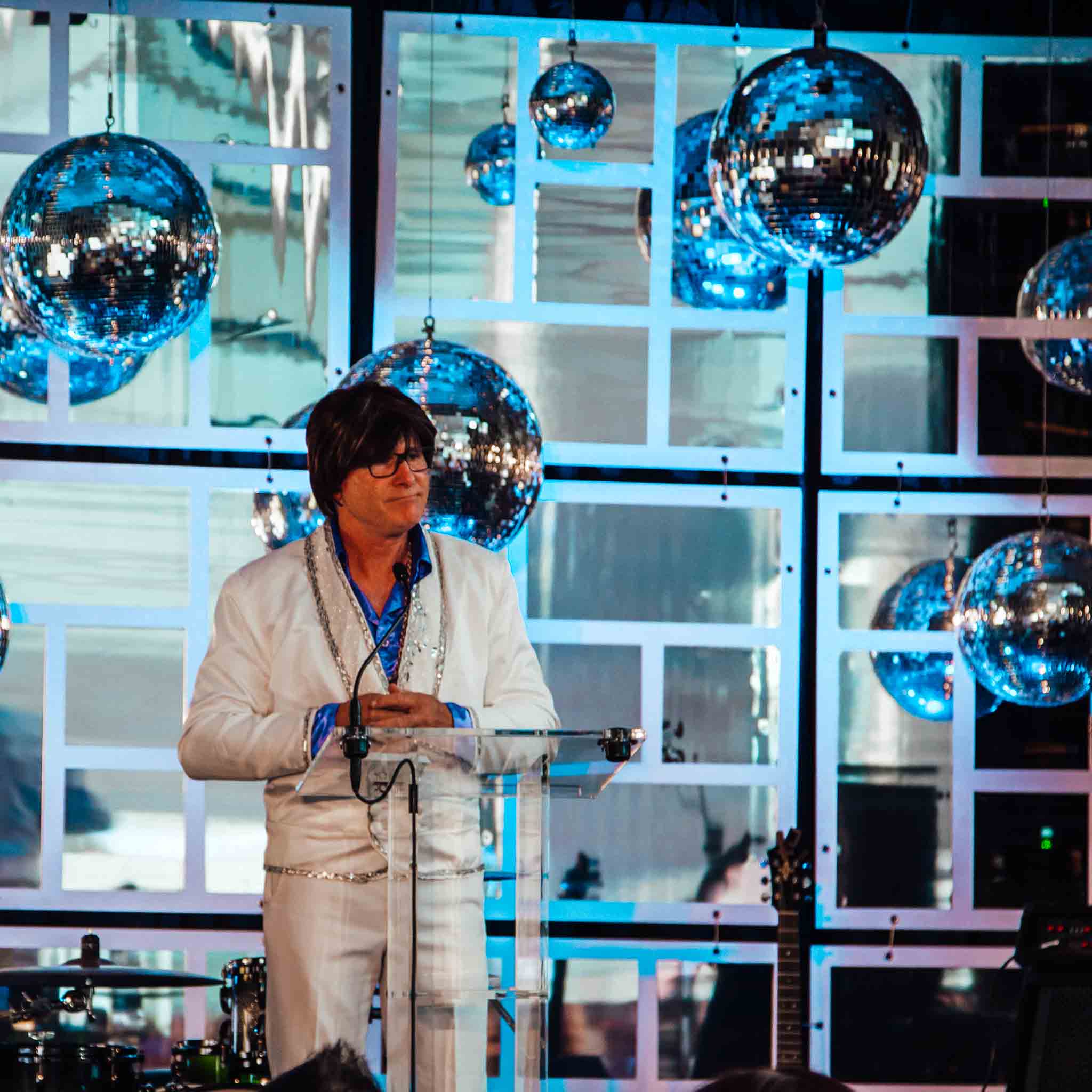 A good MC is the glue that holds everything together and ensures everything happens on time. The last thing you want is to bore people with a dull monotonous MC. If your CEO isn't a public speaker, it is a good idea to hire someone who is able to use wit and humor to engage and entertain.
An experienced MC will clear any confusion and keep guests informed of the events proceedings.
A keynote speaker is hired to inspire, educate and motivate. Sharing insights into their areas of expertise should be relevant to the themes of your event and the brand of your company. A guest speaker's reputation can boost yours.
Need help planning a corporate event?
When it comes to corporate party planning, we've got you covered.
Based in Christchurch, we have over 20 years experience in the corporate event industry including advice on venue hire.
Our specialised skill sets can add huge value to your next project and help you bring your corporate event ideas to life. Whether it's a party, conference, product launch or full-on award ceremony, a successful event can help move your business forward.